Description
PN: 92M11-S10L1
Description: AS6-RAM1G, 1GB DDR3L-1866 204Pin SO-DIMM RAM Module
EAN: 4710474838011
UPC: 0887372901025
Dimension: 67x30x10 (mm)
Weight: 7g
Applied Model:  AS6302T / AS6404T / AS61 Series/ AS62 Series / AS50 Series / AS51 Series
Note:
For AS6302T/AS6404T 
Support mixed capacity
For AS50 / AS51 / AS61 / 62 Series
1. When expanding memory, please ensure that both memory modules you are installing are of the same size.
2. When purchasing 8GB RAM modules, due to platform limitations, you will only be able to install a single 8GB RAM module. It is not possible to have two 8GB RAM modules installed. Please see the graphic below.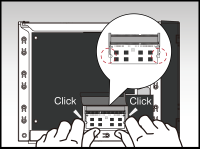 For AS50 / 51 Series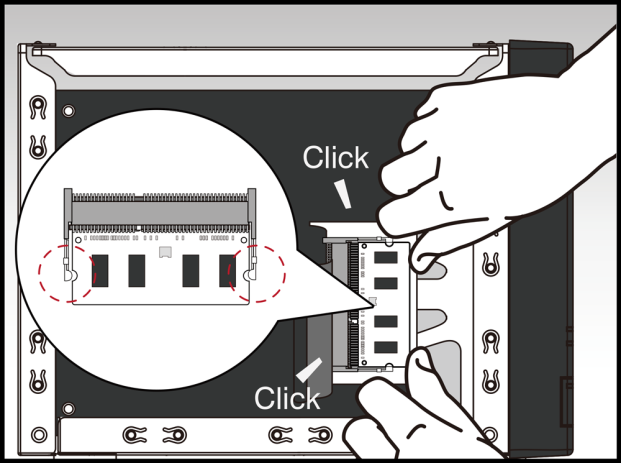 3. Installable RAM module combinations are as follows:
1GB+1GB
2GB+2GB
4GB+4GB
Single 1,2,4, 8GB module installed in the first memory slot
4. This product is pre-ordered. It will take approximately 7~10 days for ordered memory to be processed.