Description
[vc_row][vc_column][vc_column_text]
Do more with 2.5GbE and AS5202T – 4GB.
The #1 cloud storage device for enthusiasts
Enhanced dust prevention, cooling and stability.
Two 2.5 GbE ports with up to 5 Gbps under Link Aggregation
Up to 36TB. Store live streams on your NAS
Overwhelming 4K experience
4GB SO-DIMM DDR4 (Max. 8GB)
Intel Celeron dual core CPU – 30% faster than previous generation.
Three year warranty, best in class
---
2.0Ghz Dual Core CPU Boosts to 2.7Ghz
The AS5202T-4GB utilizes the Intel Gemini Lake Celeron J4005 dual core CPU and is 30% faster than Apollo lake. The Celeron J4005 also doubles the on-chip cache to 4MB, making the AS5202T one of our fastest NAS devices ever.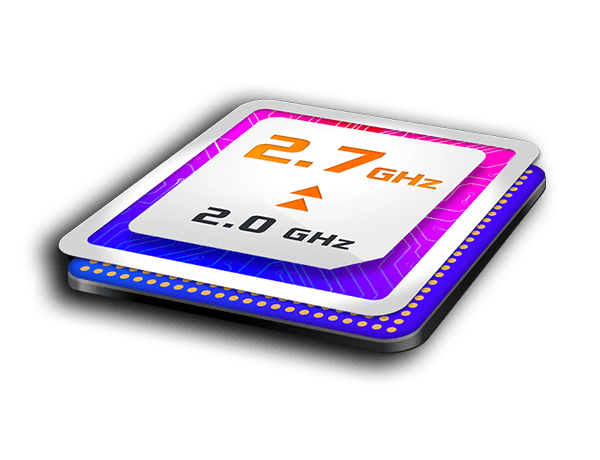 ---
Upgradeable 2GB DDR4-2400 RAM
The AS5202T comes with two Gigabytes of DDR4 RAM and can be upgraded up to 8GB. DDR4 RAM provides up to 30% greater performance than DDR3 while also lowering energy requirements by 40%.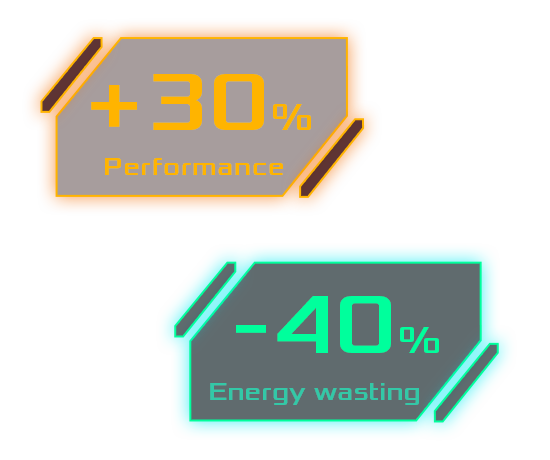 ---
150% Faster with 2.5-Gigabit Ethernet
The AS5202T provides two 2.5-Gigabit Ethernet ports. Enable up to 150% faster performance than Gigabit Ethernet with compatible hardware and up to 5 Gbps using Link Aggregation.*
*Link Aggregation only supported with compatible hardware. Please check beforehand and verify that Link Aggregation is supported on your equipment.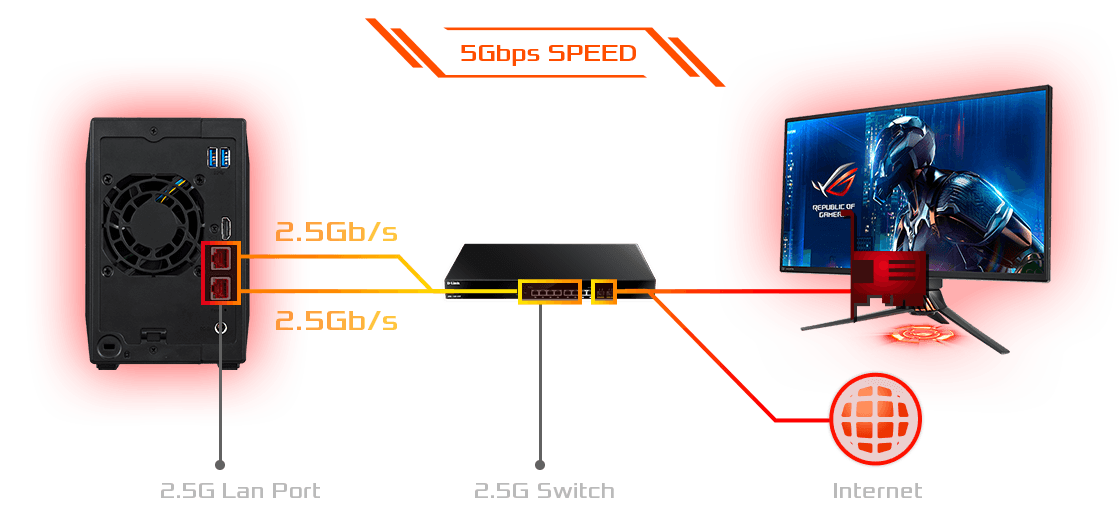 [/vc_column_text][vc_separator][vc_empty_space height="52px"][/vc_column][/vc_row][vc_row][vc_column][vc_video link="https://youtu.be/LmBLiRYHLEc"][/vc_column][/vc_row]